A new year brings new people to the school's Student Council so we would like to introduce ourselves!
Look Music Services has been in the DISC JOCKEY business since 1977. We've played music for over Two Thousand school socials/dances, Sock-Hops, Grads, and Proms over the years with a proven track record of success!
We pride ourselves in providing the very best of DJ services and equipment for all your school activities, along with the most up-to-date music selection and a spectacular light & fog show. We have the coolest DJ'S going.
At Look Music, We use the latest software on our laptops, an up-to-date music database, as well as professional sound equipment, so you can be assured that you're getting the best sound possible
We even bring along a lighting set up to give your dance that extra mood and ambiance! Lighting and smoke adds so much more to your school dance!
GLOW PARTIES ARE THE
NEWEST THING GOING!!!
BE THE SCHOOL OF COOL
WITH A GLOW PARTY FOR
YOUR SCHOOL DANCE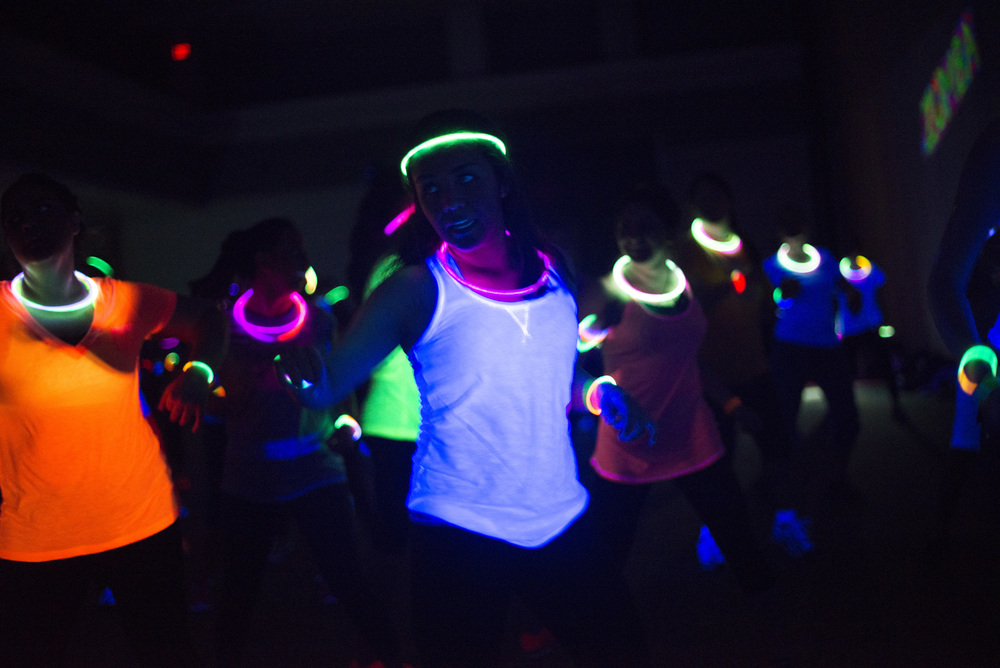 Contact us at
Look Music Services
204-726-0794